Donec vitae volutpat libero, eget volutpat metus. Vivamus ut vestibulum nisi, a pulvinar mauris. Suspendisse potenti. Nullam finibus nulla ante, sit amet sollicitudin eros accumsan vel. Aliquam et ultrices ipsum.
Sed tempor varius facilisis. Nunc placerat sit amet tellus in posuere. In in convallis dui. Nullam in augue nisi. Mauris dapibus dignissim velit, eget commodo massa imperdiet eget. Nullam tempor convallis massa vel auctor.
We have experience working with large and small businesses and are ready to
develop a targeted strategy and plan that's just right for you.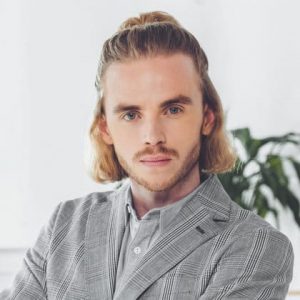 John Doe
Marketing Executive
Sarah Cruize
Project Manager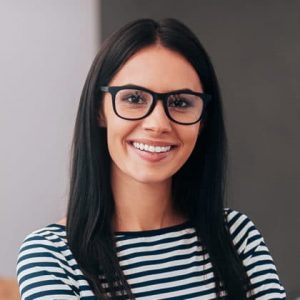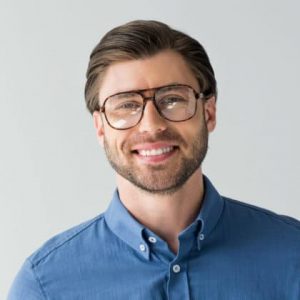 Austin Hicks
App Developer